In today's vlog (31-10-2022), Sourav Joshi started a Long trip with Thar along with Sahil Joshi (Sourav's brother) and Bobby Bhaiya (his friend). Piyush Joshi was not there on the long trip, maybe due to his School and Tuition classes or study. In his previous vlog, we have already seen that Sourav Joshi was traveling To gaon with his family.
So, he started his travel journey from his place today and he started exploring many beautiful places and the Himalayas location with snow hills and the natural environment that he always love.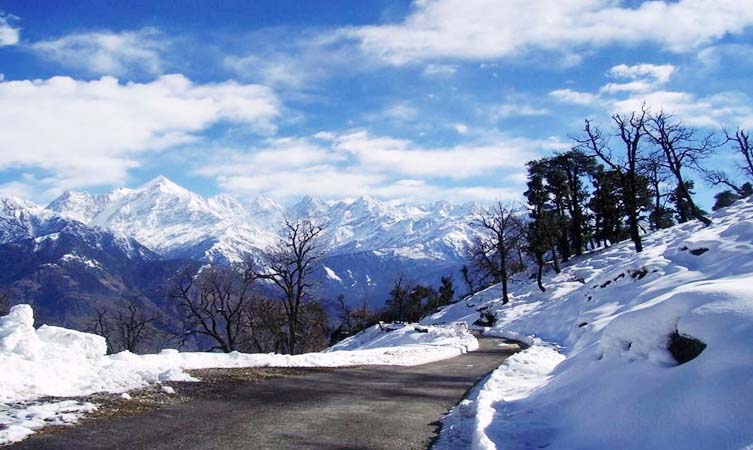 He ends his today's vlog reaching Munsiyari because they reached the location at night so he decided to explore more things tomorrow morning. Hopefully, tomorrow's vlogs would be as good as today's and always, and I'll recommend you to watch today's complete vlogs of Sourav Joshi to explore more about the places that I told you about.
Watch the complete vlog by tapping the below 👇👇👇video and enjoy.
I hope you watched and liked the complete vlog "Long Trip Start With Thar 😃". If yes, just comment down below to leave a positive response with your specious word.